Businesses
Retail
Smithsonian Enterprises' Retail Group operates 35 museum and airport stores, three movie theaters (two with IMAX), multiple food and concessions operations, and parking. We also oversee consumer and education licensed products, with over 85 licensees in categories such as toys, publishing, collectibles, jewelry, and home, and Smithsonian Books, which offers nonfiction and illustrated titles.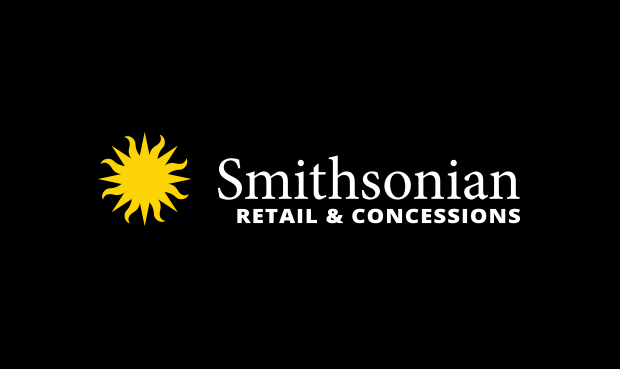 Smithsonian Retail & Concessions
Smithsonian Enterprises' Retail Group operates stores in 13 museum buildings and Reagan National Airport, with over 30 individual retail stores and pop ups. We oversee an array of dining experiences across the museums comprised of everything from award-winning specialty restaurants to large cafeteria-style and quick grab & go cafes. We also manage other building services to include parking, simulators, virtual reality and other visitor amenities.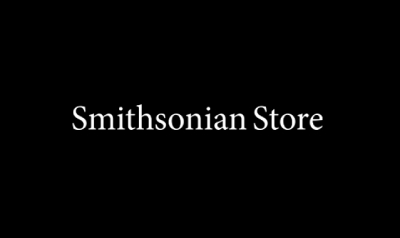 Smithsonian Store
Online store of the Smithsonian. Shop our curated assortment inspired by the amazing artifacts and fascinating exhibitions from our 19 museums and the National Zoo.

Visit us online at www.smithsonianstore.com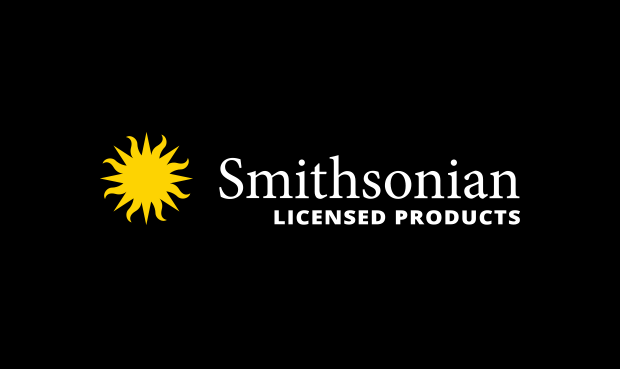 Smithsonian Licensed Products
Smithsonian Licensing works with best-in-class partners to create high-quality products across a broad range of categories, including Toys, Games, and Interactives, Publishing & Graphics, Home décor, Apparel, Jewelry and Accessories, Collectibles, and Licensed Promotions.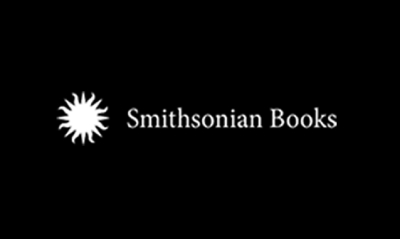 Smithsonian Books
Smithsonian Books publishes a select list of narrative nonfiction books. Our publishing program includes categories where Smithsonian's authority is unparalleled, such as history, science and technology, art, and signature illustrated books, as well as works based on museums, collections, and artifacts.

Visit us online at: www.smithsonianbooks.com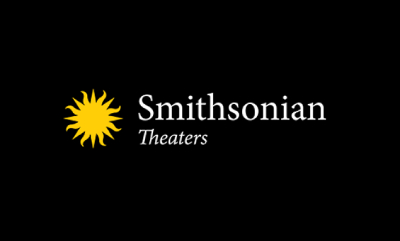 Smithsonian Theaters
The Smithsonian's two IMAX® theaters are the largest and most technologically advanced theaters in the Washington, D.C., region! Offering dual 4K laser projection and 2D and 3D presentations, our giant-screen films that measure up to 6 stories tall offer a truly remarkable and immersive movie-going experience. Audiences can journey through time and space to view some of the most extraordinary images not viewable to the naked eye.

Visit us online at: www.si.edu/imax
Media
Smithsonian Enterprises' Media Group operates Smithsonian and Air & Space magazines, which reach over 8 million monthly readers; SmithsonianMag.com with more than 8.8 million unique monthly visitors; and the Smithsonian Channel, which is available in over 55 million households globally on all cable, satellite, and streaming platforms.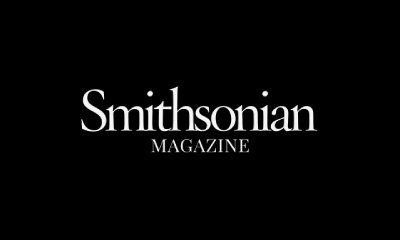 Smithsonian magazine
Smithsonian magazine places a Smithsonian lens on the world, looking at the topics and subject matters researched, studied and exhibited by the Smithsonian Institution—science, history, art, popular culture and innovation—and chronicling them every day for our diverse readership.

Visit us online at: www.smithsonianmag.com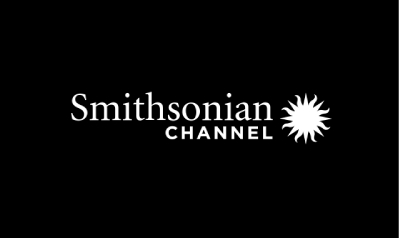 Smithsonian Channel
Smithsonian Channel™ is where curiosity lives, inspiration strikes and wonders never cease. This is the place for awe-inspiring stories, powerful documentaries and amazing entertainment. As a joint venture, Smithsonian Channel combines the storytelling prowess of Showtime Networks with the unmatched resources and rich traditions of the Smithsonian Institution. We create award-winning programming that shines new light on popular genres such as: air and space, history, science, nature, and pop culture.

Visit us online at: www.smithsonianchannel.com
Travel
Smithsonian Enterprises' Travel Group operates Smithsonian Journeys, an adult small-group travel program with more than 300 departures annually and Smithsonian Student Travel.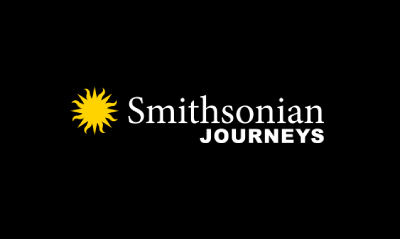 Smithsonian Journeys
Smithsonian Journeys is a global leader in cultural travel for diverse audiences, offering unique, expert-led trips on all seven continents. A broad array of travel styles is available, including small-group land journeys, small-ship ocean cruises, river cruises, active journeys, multi-generational family journeys, private jet trips, and tailor-made journeys for the independent traveler.

Visit us online at: www.smithsonianjourneys.org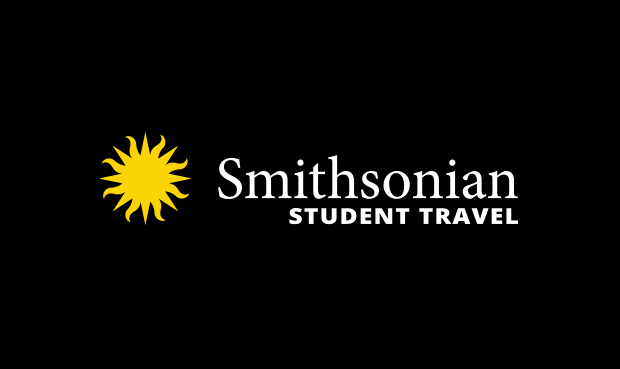 Student Travel
Smithsonian offers a range of student travel programs, from Washington, D.C. to destinations across the country and the world. These immersive experiences are designed to provide students with access to world-class research sites and scholarly experts and inspire a new generation of learners, thinkers and doers.

Visit us online at: www.smithsonianstudenttravel.com